PREES RELEASE
Stay in touch with all the news and events that happen with Pacific Propeller International. Our team of technicians are ready to help service airplane and propller parts around the world. From large military planes, to small crop dusters PPI has you covered.
PPI is Expanding
PPI Broadens C-130 capability to include brakes
PPI is proud to introduce our new C-130 brake maintenance product line to the global aviation market! Capitalizing on our vast aviation MRO experience we now provide C-130 global operators with a better option when it comes to repair and overhaul of their brakes.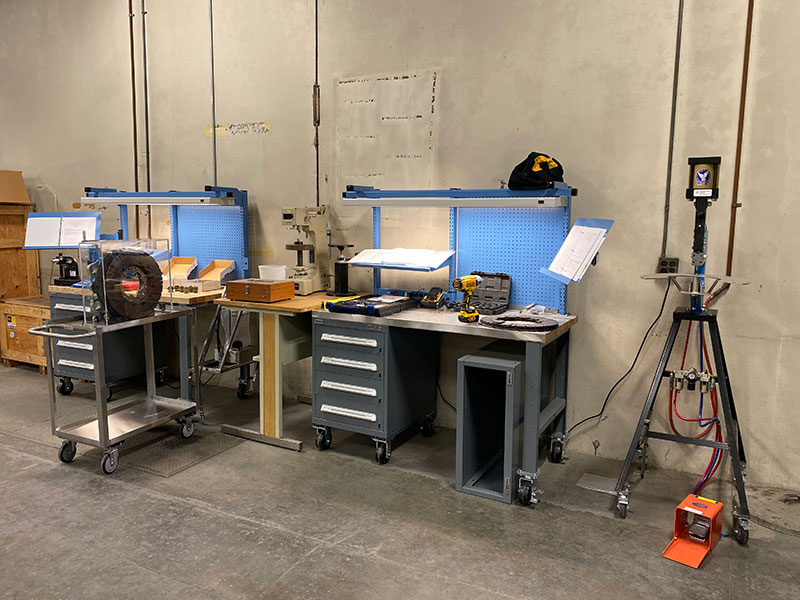 Kent, Washington: PPI is announcing an exciting new expansion into C-130 legacy brake maintenance services. PPI has capitalized on our decades long aviation expertise and is proud to introduce our complete C-130 brake repair & overhaul service line to global C-130 operators. At the request of offer our valued customers and global operators we are providing this service to offer a new choice when it comes to brake repair and overhaul. One of our primary goals has always been to keep the venerable C-130 in the skies and safely in service, this new service line enables us to do just that.
"PPI is rapidly taking its strong aviation maintenance service history and expanding to provide our valued C-130 customers with more repair options to keep their C-130 aircraft in-service."
-Jeff Otterstetter, Director of Business Development at PPI.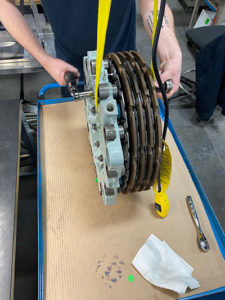 PPI approached this expansion with vigor and safety in the forefront of our minds. Our global business team consistently seeks out challenges to the C-130 market, and brakes was one of those operator challenges we have tackled. Operators demand quality, safety, and quick turnarounds when selecting service providers for their equipment. PPI provides that and more!
Features and benefits of choosing PPI as your new trusted brake repair and overhaul provider include:
Our unmatched quality
Our superior workmanship
Our customer focused service
Our quick turnaround times