ON CALL 24 / 7 / 365
Cost savings, faster and reliable turn times, available parts, better support and training and guaranteed workmanship from the most professional and trusted propeller specialists in the industry. PPI's quality, in-house capability, turn time and competitive pricing are the reasons why customers such as the US Navy keep coming back to PPI decade after decade.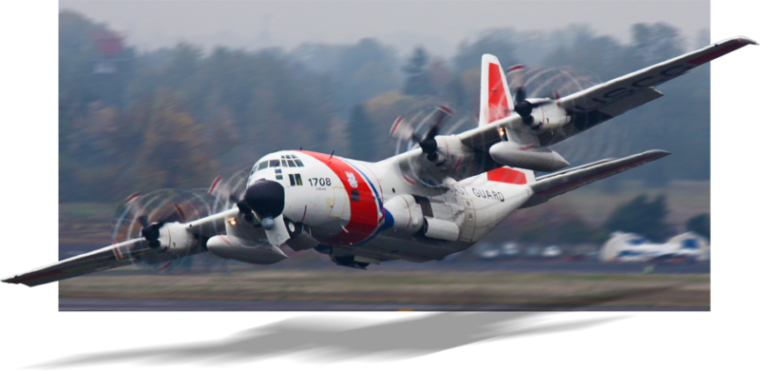 COMPETITIVE COSTS
Decades of knowledge and experience guarantee service efficiency, resulting in competitive pricing.
FAST TURN AROUND
A large and capable facility provides the ability to quickly complete each repair and overhaul process.
ON TIME DELIVERY
Maintaining a delivery promise is the customer's highest expectation. Meeting the demanding needs of customers is PPI's highest priority.
UNIT EXCHANGE PROGRAM
In an emergency, PPI's unit exchange program keeps aircraft at the ready and operational.
PARTS AVAILABILITY
PPI understands aircraft sitting on the ground "inop" are useless. PPI maintains a large and complete inventory of propeller system parts at all times. Quick access to parts means fleet aircraft maintain operational status.
ON DEMAND SUPPORT
PPI technicians are prepared and ready to offer consultation on demand around the clock. Via telephone, on site, or through electronic communication, problem solving is a PPI hallmark.
TRAINING
Superior maintenance knowledge improves fleet readiness and dramatically reduces unnecessary propeller removal and expense. PPI offers on-site technician training as well as Prop Works; PPI's proprietary, fully integrated interactive multimedia training course.
GUARANTEE
The warranty placed on PPI's superior overhaul and repair workmanship demonstrates the commitment to quality. PPI customers are confident knowing all PPI repair and overhaul work comes with a full year, unlimited flight hour warranty.