OVERVIEW
Since 1946 Pacific Propeller has been providing global repair and overhaul services to regional aircraft, as well as many of the world's military operators of large transport propeller aircraft. Today PPI is respected worldwide as an industry leader among customers and competitors alike.
PPI provides customers with meticulous repair and overhaul in its 64,000 square foot facility in Kent, Washington. Employing the most experienced propulsion professionals, PPI customers can rely and count on the decades of knowledge only experience offers from respected engineers and technicians.
Service to every corner of the globe is a hallmark of PPI's success and we're considered international standard setters in propeller overhaul and repair. Customers throughout the world count on us because they know they receive superior expertise, honest scheduling and unsurpassed reliability in propeller support.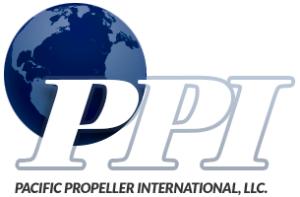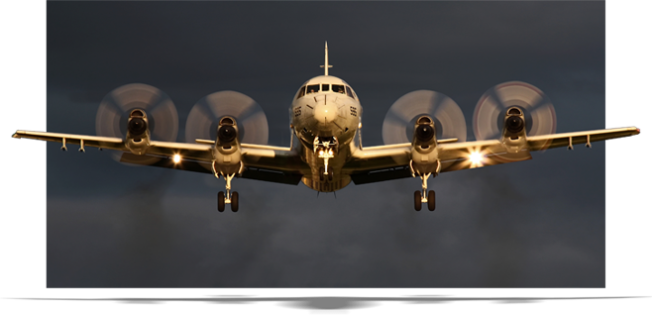 MISSION
Pacific Propeller's mission is to provide aviation professionals the finest quality in reliability standards possible with its inspection, repair and overhauls of regional aircraft propellers and large propeller systems.
HISTORY
Established in 1953 as an aircraft propeller repair/overhaul facility, PPI has become one of the world's largest independent maintenance, repair and overhaul (MRO) providers. Delivering propeller services on a number of aircraft platforms including the DASH 8, DASH 7, ATR42&72 and specializing in the support of the C-130 Hercules and P-3 Orion propeller assemblies.
PPI was purchased in 1994 by Precision Aerospace Corporation, located in Kirkland, Washington. Its globalized vision has allowed PPI to grow into an R&O industry leader serving over 80 nations worldwide.
Our company's growth and success is founded on a highly skilled workforce averaging 17 years of service, with many coming from an Aerospace Technical background prior to joining PPI.
Currently, PPI is structured to serve both Domestic and Foreign Civil and Military fleets, with management teams specializing in all aspects of maintenance/contractual requirements.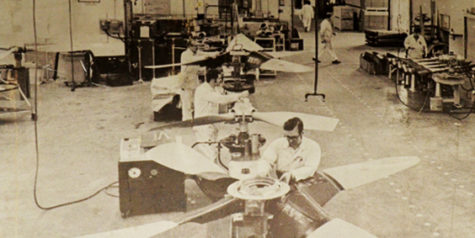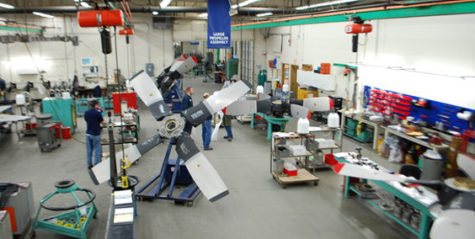 our CUSTOMERS